Collapsible content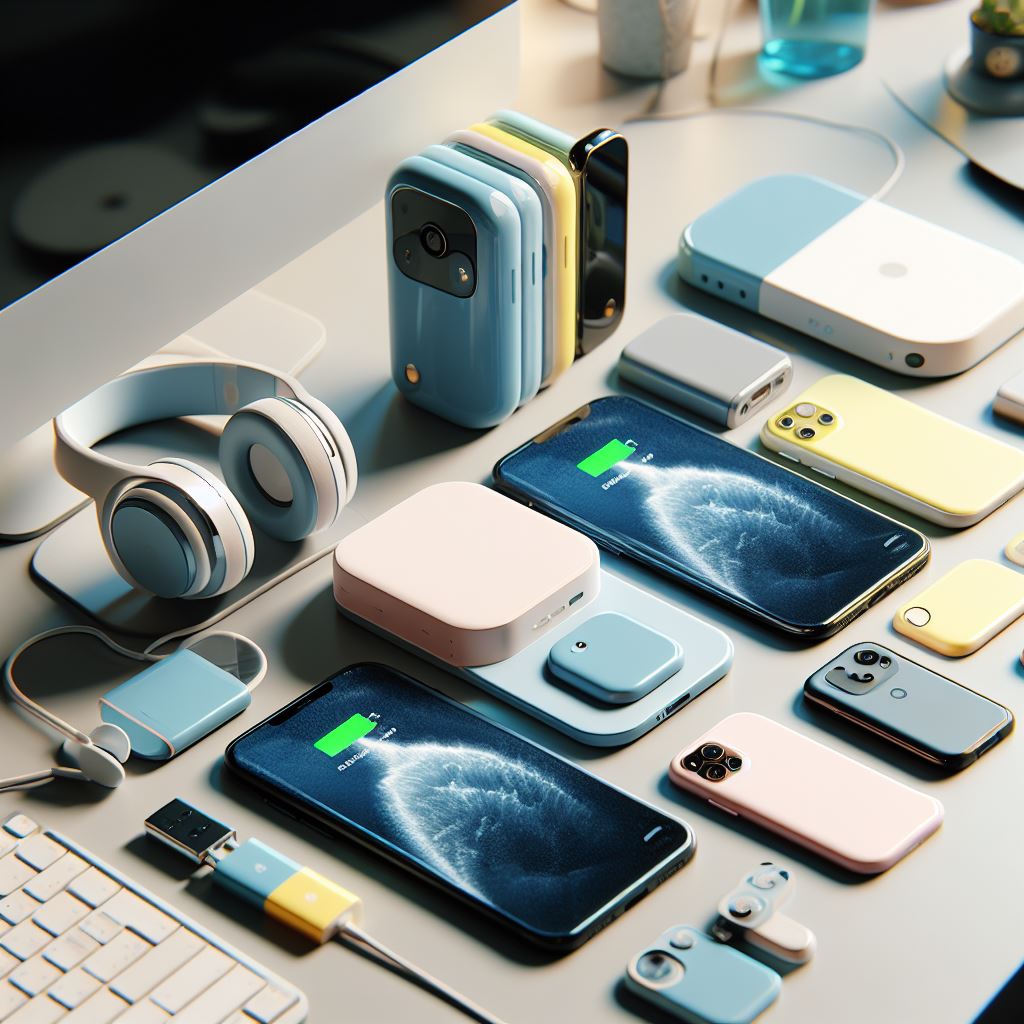 Mehr zu covers / cases

In our "Covers and Cases" category you will find protective solutions that are not only functional but also stylish. We understand that your devices are valuable and you want to protect them with care. That's why we've put together a selection of covers and cases for you that offer the highest level of protection without compromising on aesthetics and design.

Our sleeves and cases are like a second skin for your devices. Whether smartphone, laptop or tablet - we have the right protective solutions that protect your devices from scratches, bumps and falls. Our products are designed to fit perfectly while still reflecting your individual style.

We believe protection doesn't have to be boring. Our sleeves and cases combine functionality and aesthetics to ensure you're not only well protected, but also stylish on the go.

Protect your valuable devices in style. Browse our selection, choose the covers and cases that suit your style and enjoy the peace of mind that your devices are well protected - with a touch of elegance!